Dealing with Antivirus False Positives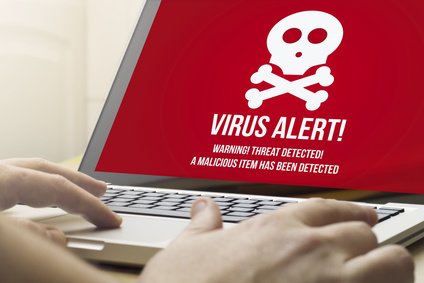 LSS won't run? Have you checked your Anti Virus?
From time to time certain anti virus packages suddenly decide that a file which has been sitting on your computer for ages is suddenly a malicious piece of software and without warning just removes it. No fear, what usually happens is that the file is actually "Quarantined" i.e. moved to a 'safe' folder from where it can be retrieved.
Below is a list of false positives that we have been made aware of
Symantec Endpoint Protection /
Norton Antivirus
1st November 2016 - LSSWNTAB.DLL
Message from Symantec
 File name: Lsswntab.dll
    MD5: 7cb8a6086fb14b3144ccb516020fa879
    SHA256: 560bf005d3941d49367f0220e441f39589cd8c028602626529edc7145eae12b8
    Note: Whitelisting is available by downloading a RAPID RELEASE indicated in the Further Information section below or via the next Live Update
Further Information:
Required RAPID RELEASE sequence >= 181512
The latest Rapid Release definition available here: ftp://ftp.symantec.com/AVDEFS/norton_antivirus/rapidrelease
To check the current sequence number of the Rapid Release definition: http://www.symantec.com/security_response/definitions/rapidrelease
More information on Rapid Release definitions can be found: https://support.symantec.com/en_US/article.TECH103326.html
Instructions to restore the quarantined file (Symantec) https://support.symantec.com/en_US/article.tech150607.html
Instructions to restore the quarantined file (Norton)  https://support.norton.com/sp/en/uk/home/current/solutions/v6200368_ns_retail_en_us
If you encounter a similar problem with any anti virus package then please email support@dtmsoftware.com with screenshots and descriptions of the problem and we will endeavour to help and we will also request that the authors of the anti virus software whitelists that particular file.