Buy Now
Price:
(per licence)
From
£1,500.00
(inc. VAT)
LSS Police combines our top LSS Elite with Point Clouds product with a multi-user capability. It is the complete survey system which will take EDM and GPS survey data, plus point clouds from Laser Scans and UAVs (Drones). From this the collision investigator can produce a quality-assured site plan for presentation in court. Once the plan is complete it is then possible to "share" the survey and point cloud with colleagues using the free LSS 3D VisionTM application. The annual licence fee includes three LSS Police dongles.
Since the late 1980's LSS has been providing survey solutions for collision investigation teams. Now that many Police organisations are using Laser scanners and UAVs the quantity of data collected at each scene has increased beyond recognition. With LSS Police it is possible to combine all types of survey data in one straightforward package with the aim of producing a finished plan for presentation at court or inquest.
Each dongle allows one user access to the software at a time. The software can be installed on as many computers as you require.
The price is per Police Force for a three-user system 12 month licence and includes technical support and software updates. Additional dongles are charged at a one-off fee of £50. If you require more than three users then please contact us, rather than ordering online.
Are you an existing LSS user looking for the program to download and install? Look here
Accident and Collision Investigation
Equivalent to LSS Elite with Point Clouds, LSS Police is available to police organisations who perform collision investigation surveys on a non-commercial basis. It is a complete survey system, which is capable of downloading surveys from most EDM and GPS instruments and taking point clouds derived from scanners or UAVs. It will automatically produce a contoured scaled plan with user-definable line styles and symbols from EDM or GPS survey. All surveyed objects such as trees, kerbs, hedges, street furniture, road markings, skid marks, vehicles and debris may be surveyed and represented to scale on the plan. Exchange drawings with other CAD systems and produce final quality scaled drawings on any Windows printer or plotter. The 3D fly-through facility further enhances the flexibility of the system as a presentation and investigation tool.
The LSS 3D VisionTM application will import point clouds, allowing the investigator to visualise the scene in 3D and extract ground levels via a 'Terrain Extraction' command. Linear features, such as kerbs, walls, scuff and skid marks can then be digitised in 3D to produce a finished site plan for presentation at court or inquest. The LSS 3D VisionTM application can be distributed to interested parties so they can view the finished drawing and point cloud combined.
Collision Investigation
Highlights
Data transfer from EDM, GPS, datalogger and user-defined coordinate files
Import point clouds derived from laser scanners or UAVs
Combine all data sources into one survey
Automatic formation of DTMs (Digital Terrain Models)
Dynamic contouring - automatic generation of contours at any interval, updated in parallel with changes in the DTM
Interrogation of DTMs, including level interpolation, section profiles and distances between points/along features
Interactive on-screen editing of points, features, text etc
Superimposition of up to thirty six surveys on screen
Bitmap image backdrop (i.e. aerial photographs or raster maps)
User-definable features and symbols
Application of surface codes to distinguish between surface types, e.g. tarmac, grass, water etc (all user definable)
Printing of data and QA reports for court purposes, plus traverse calculation and adjustment
Output of data suitable for other systems, such as DXF for AUTOCAD™
Produce scaled plan drawings and sections on any Windows printer or plotter
Realtime textured, rendered 3D views and fly-bys with bitmap draping (aerial photos and maps)
Generating additional data using CAD-Pro commands
Command sensitive on-screen help facility
Dongle protected for easy transfer between different computers
Share and present the survey and point cloud using the included LSS 3D VisionTM application.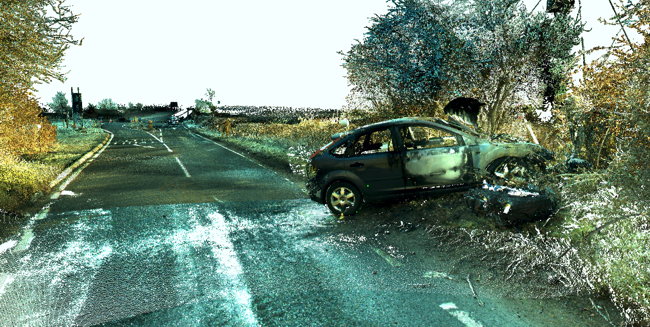 Laser scan from which the line drawings can be made inside LSS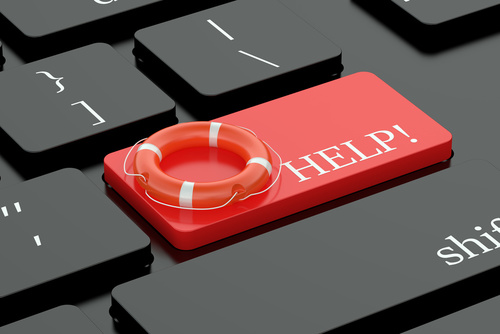 Help and Support
Command sensitive on-screen help facility
Movie-style tutorials covering every command
Dedicated technical support line (NOT a premium rate service). Talk to a real person who knows their stuff!
Comprehensive training course diary
Automatic software updates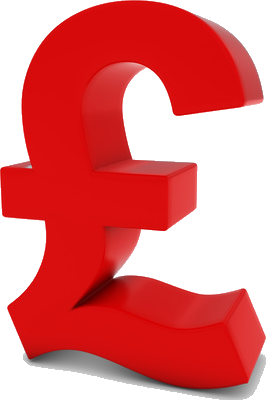 Flexible and Cost Effective
Compatible with all 32 and 64-bit Windows platforms from v7 onwards
USB Dongle protected for easy transfer between different computers
Can be installed on multiple computers
Three user system £1500 per year. No hidden extras. No nasty surprises
Cost of 12 month licence (inc. technical support and software updates) £1500 plus VAT - there is NO up-front purchase price.
Our software in use
Confused by the various products? Let us explain to you a few of the uses to which LSS is put and the likely products you might need.
This is by no means a comprehensive list, but should give you an idea of how useful LSS could be to you.