Quarry and Mining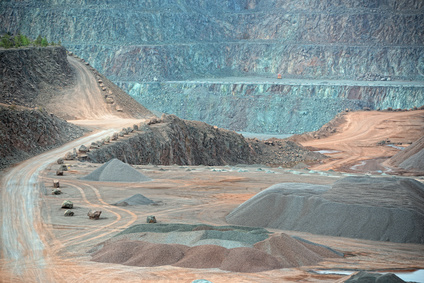 With a thirty year track record of success within the Opencast mining and Quarrying industries, LSS has become the system of choice for many organisations involved in the mineral extraction business. Used at the planning, design, operation and restoration stages, LSS has proved to be an extremely popular and flexible tool amongst surveyors, engineers, consultants and landscape architects.
Featuring:-
    Open Pit Design
    Haul roads
    Overburden Ratios
    Isopachytes
    Comprehensive Volumes
    Cut and paste models
    Visualisation (Rendered 3D views and virtual tours)
    Environmental Impact Assessment (Line of sight and ZVIs)
    Restoration design
    Afteruse design (landfill, recreational, commercial, housing)
Recommended product for this work: LSS Elite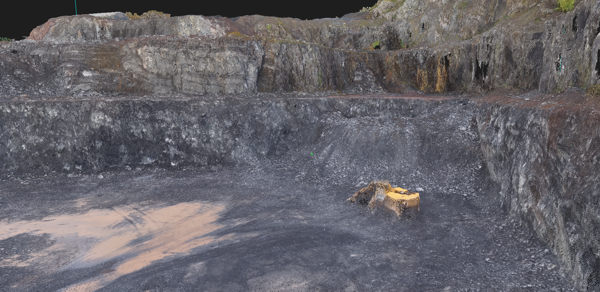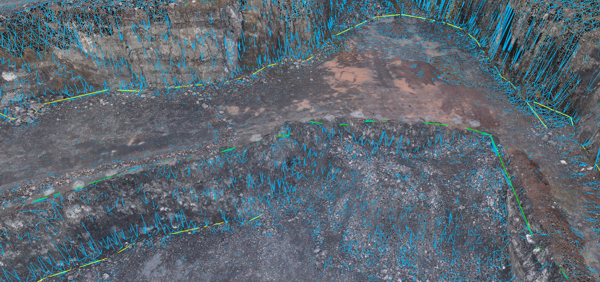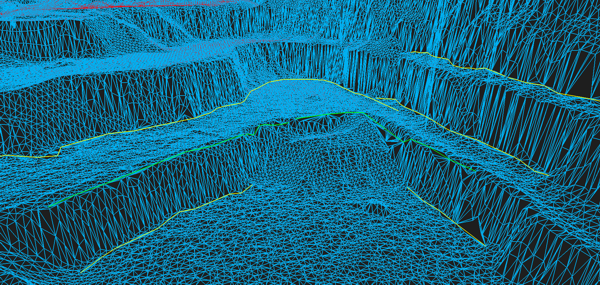 Above images © Quarry Design Ltd showing the process of taking UAS (Drone) Point Cloud data, extracting a DTM and then digitising breaklines all inside LSS v10
Specific details about Open Pit Design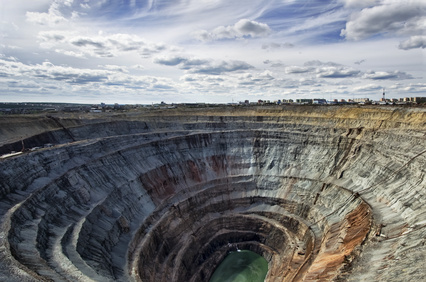 At the heart of LSS is an interactive design interface. The user works with the design graphically and in 3D and while most functions use the standard LSS wizard menu-based approach, the more specialist earthworks design tasks may be achieved easily and efficiently using simple template scripts. Sidewall design is the most commonly used tool in open pit design. Simple, plain English menu options guide the user through the design task and allow complete control over slope height and width, bench width, mitreing of corners and the choice of where the design should begin and end - from any combination of to/from datum, tilted plane or 3D model. Once complete, the pit design may be compared with the original model and volumes determined, then pasted into the original model to produce a combined 'finished' model.