Non-LSS users can download and install LSS 3D Vision - our pointcloud program.
With this program you can, entirely free of charge, create point clouds from a variety of industry-standard data formats and view them in 3D. Also, if an LSS user has supplied you with one, you will also be able to view an LSS survey saved as an "LSS3D" file.

This program will only run on Microsoft Windows platforms
Your computer must have a graphics card capable of OpenGL version 4.0 or later (most PCs manufactured after 2010)
Please refer to Help within the program for advice and guidance
Please do not attempt to run this version with LSS as the functionality is different.

If you are an LSS user you do not need to download this program. It was installed with LSS v10.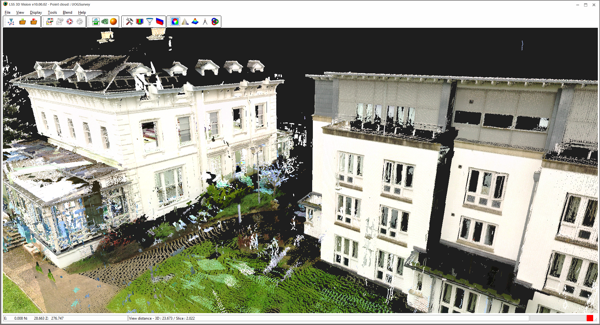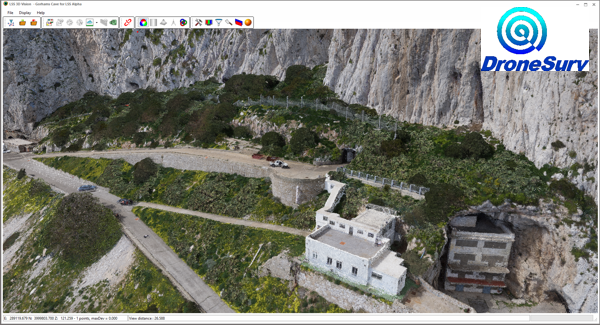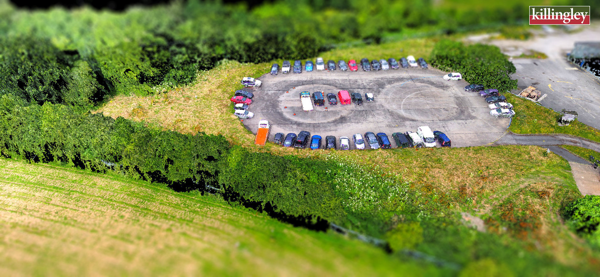 Download free version of 3D Vision