The ideal solution for most users processing and preparing surveys and designs. It contains everything in LSS Solo, but adds volume calculations, plan and section plotting, import of DXF files, export to Machine Control and enhanced CAD-Pro commands.
LSS Vista is very often the entry-level product for Engineers and Surveyors who require more than a survey processing and terrain modelling system. The list of major functions is below, but if you're still unsure whether it's right for you then please call us.
Each dongle allows one user access to the software at a time. The software can be installed on as many computers as you require. Simply move the dongle around, or 'share' it across your network. If more than one person needs access at the same time, then why not purchase additional dongles, or save money and order a multiple-user dongle.
All prices are for a 12 month licence and include technical support and software updates.
Are you an existing LSS user looking for the program to download and install? Look here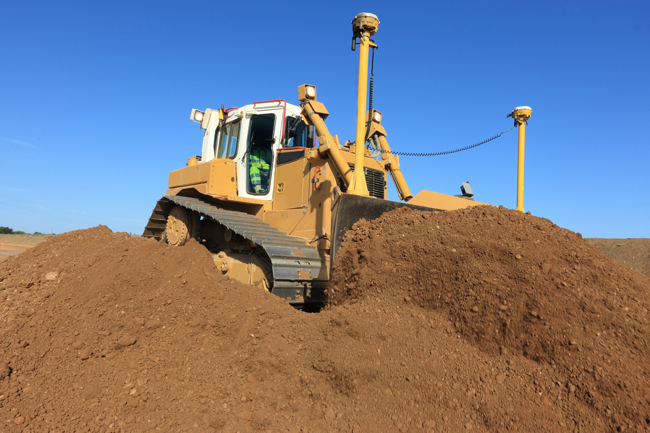 Everything in LSS Solo, plus
Printing of plans and sections
Enhanced application of text and surface features
Input of data from other systems, such as DXF for AutoCAD™
Interrogate and import from MX (MOSS) Model files (in addition to GENIO in Solo)
Export ESRI ASCII Grid format (in addition to import of this format in Solo)
Export to selected GPS Machine Control Systems
Cut and paste DTM models
Enhanced CAD-Pro capabilities
Design of parallel offset features
Query maximum, minimum and total lengths of selected linear features
Conversion of Ordnance Survey MasterMap (GML)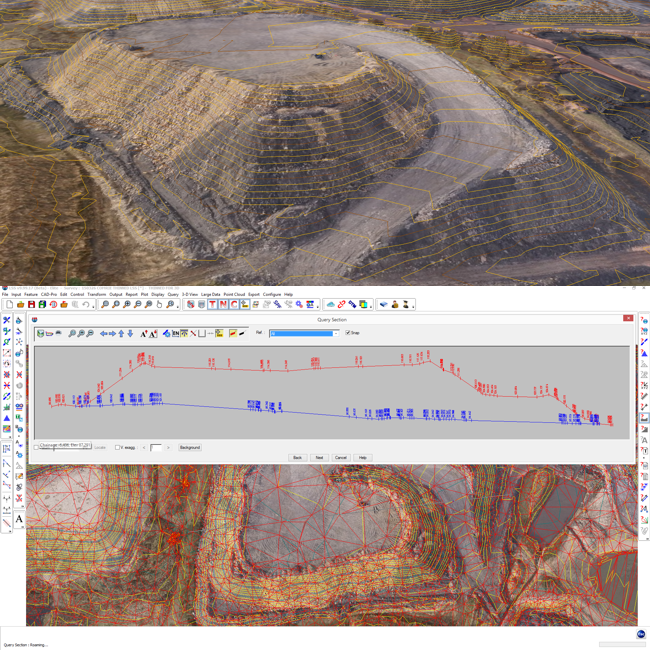 Volumes, sections, 3D views and machine control...
3D views and realtime fly-bys (virtual tours). Textures may be applied to the DTM in order to represent different materials or zones and images applied to point and link features to represent such things as trees, hedges, walls, fences and buildings
Raster maps and aerial orthophotos may also be draped onto the DTM with the minimum of user intervention and the combined model flown or walked through in real time with joystick, gamepad or keyboard control of 3D virtual tours
Display up to 36 DTMs in the same 3D view simultaneously, with full control over transparency
Animated water 'flood' level facility within the 3D view and virtual tour
Calculation of volumes between two surveys, broken down by surface feature if required, using cross sections or highly accurate complex triangular vertical prisms
Volumes can take into account formation level information such as concrete slab thickness or road construction depths
Calculation of areas and volumes to a datum, as defined by surface features if required
Plotting of sections through up to 50 DTMs simultaneously to any Windows-compatible printer or plotter or DXF file
Reporting and export of section data
Digitising of plans via a tablet, including the ability to 'stream' and condition contour data
Design of variable offset features
Determination of Ponding Extents for the analysis of ponded water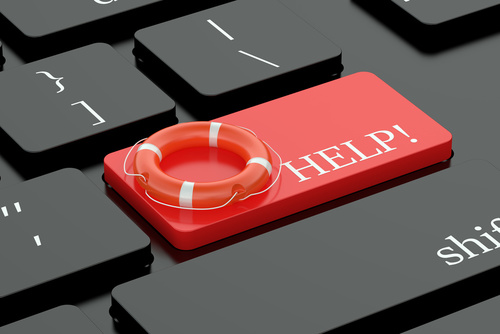 Help and Support
Command sensitive on-screen help facility
Movie-style tutorials covering every command
Dedicated technical support line (NOT a premium rate service). Talk to a real person who knows their stuff!
Comprehensive training course diary
Automatic software updates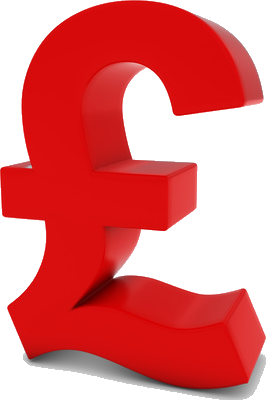 Flexible and Cost Effective
Compatible with all 32 and 64-bit Windows platforms from v7 onwards
USB Dongle protected for easy transfer between different computers
Can be installed on multiple computers
Single user system £500 per year. No hidden extras. No nasty surprises
Upgrade to LSS Elite for just the difference in annual fee (which we pro-rata if part-way through the year)
Using drones or laser scanners to collect data? Why not upgrade to LSS Vista with Point Clouds for an extra £250 a year?
Thinking about training? Why not go for our Special Discounted Bundles of software and training?
Cost of 12 month licence (inc. technical support and software updates) £500 plus VAT - there is NO up-front purchase price.
Our software in use
Confused by the various products? Let us explain to you a few of the uses to which LSS is put and the likely products you might need.
This is by no means a comprehensive list, but should give you an idea of how useful LSS could be to you.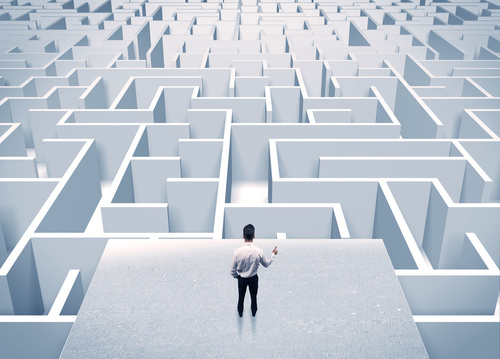 Still unsure?
If you're still not sure which product may be right for you then please download our Product Matrix or call us, we don't bite.